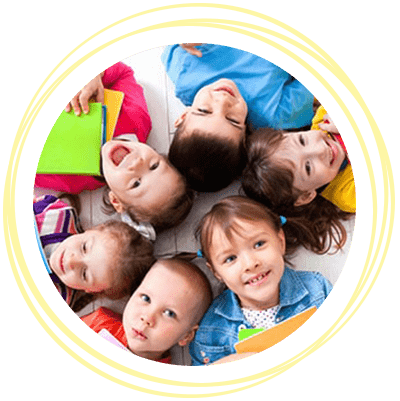 Exceptional teachers
Our extraordinary teaching staff believes in education along with the socialization of children interacting with one another. We are committed to provide your child the attention and care.
More infoMore info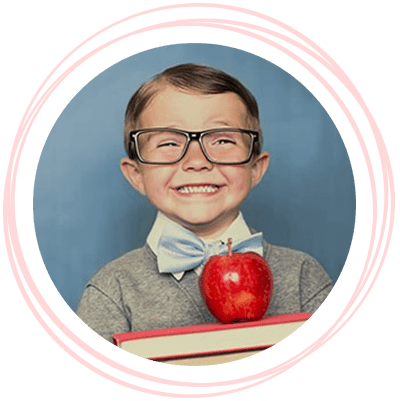 Continuous improvement
We are committed to providing each and every child that comes through our door with a safe and fun environment. It is our commitment to make you and your children feel comfortable.

More infoMore info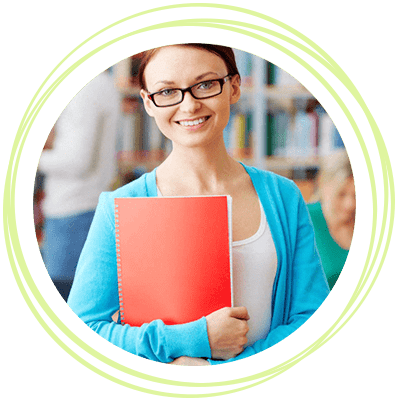 Academic excellence
We have built a passionate community of parents, teachers and mentors that are in place to deliver the best educational experience possible to your children.
More infoMore info